Mr. Market - The Great Pretender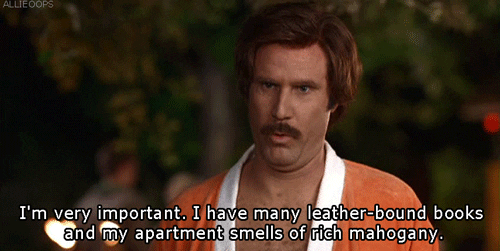 Oh yes, that seems to fit Mr Market's mood these days.
Too cynical a description you say?
Maybe so, but finding the reality of market conditions is a challenge these days.
The past few weeks allowed some crazy two-way action in energy markets. Oil prices plummeted early in the month on oversupply conditions. Then, just as markets got hip to those conditions, they reversed direction sharply rallying fresh highs. Why was this? Apparently bulls were able to dust-off the reliable canard—suppliers were now going to reduce production. And so what was previously uncritical suddenly (sigh) became credible once again.
So weak sectors in markets became strong once again lifting them once again. And this allowed for more sector roulette.as sectors renewed the trading places game once conditions to resume confusing markets.
Retail sectors took it on the chin this week as earnings reports were dismal. To add to the mystery for investors small caps jumped higher as leadership rotated once again.
Not to be left out were talking heads from our friends at the Fed. They just can't seem to shut up these days since they refuse to yield the conversation away from themselves. Yesterday it was Fed Gov. Bullard's comments who allowed markets a late day boost and today it was Fed Gov. Dudley (Do-right) who grabbed the microphone to tell one and all things in the future were going to better. How much so? Well, he chastised traders to not to misunderstand the Fed's guidance. Whatever that might mean.
Below is the heat map from Finviz reflecting those ETF market sectors moving higher (green) and falling (red). Dependent on the day (green) may mean leveraged inverse or leveraged short (re

d).
Volume was ultra-light which isn't even fitting tor a summer trading day. Breadth per the WSJ was positive.
The last two charts present a dangerous condition of high complacency and much overbought conditions.

This tells you all you need to know about how I feel about, and would approach investing in these markets.