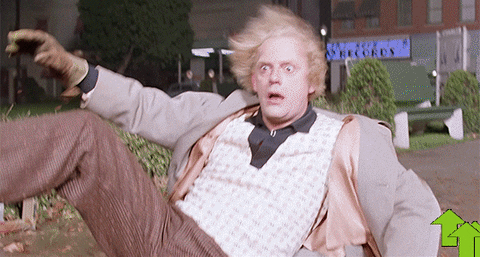 Named in the
Top 10 ETF Blogs Every Serious ETF Investor Should Read
in 2016.
It seems this bullish trend has plenty of momentum while ignoring any negative news. One issue which had launched the higher trend was a sharp move higher in energy prices but this now has reversed course. This reversal hasn't put a dent in this newfound trend higher.
And no, there hasn't been much in the way of great news on the earnings or economic front supportive on the news. Sure, we've seen isolated earnings from MSFT but nothing good from energy, airlines and banks.
Economic data has been mixed at best. If this bullish trend is durable the news must, as always, follow the trend.
So record stock market highs must support higher PE's which are currently near 25 for the S&P 500—nothing cheap there.
Below is the heat map from Finviz reflecting those ETF market sectors moving higher (green) and falling (red). Dependent on the day (green) may mean leveraged inverse or leveraged short (red).
Volume is very low while breadth per the WSJ was positive once again.
J
ust one more week of posting for the Fryguy and it could be a doozy!.
Let's see what happens.