The Con From On High Continues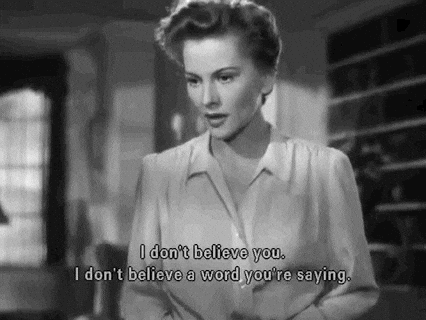 If you believe what Larry Kudlow said on CNBC today, then you'll agree the real unemployment rate is really closer to 9% than 4.7%. That's fiction the Fed and government are peddling. It doesn't take a genius to spot the disconnect between reality and spin these days. Nevertheless, the con continues and it's been effective for pimps with products to sell to keep pumping it.
It continues to be a war between bad news is good vs good news is bad as near zero interest rates keeps bulls hanging onto the former. So, by all means, stay in the game.
So Fed Chair Yellen was spinning that jive around today worrying about

BREXIT

while at the same time claiming the economy is basically strong.
Is the below table reflecting economic strength? If so, that would be a delusion. (Hat tip ZH)
Stocks were higher early and were stable after the Fed announcement and presser.
But as markets headed toward the close selling took over and markets fell to the red.
Below is the heat map from Finviz reflecting those ETF market sectors moving higher (green) and falling (red). Dependent on the day (green) may mean leveraged inverse or leveraged short (red).
Volume picked-up but breadth per the WSJ was negative.
Given the sharp sell-off in the last few minutes of trading Wednesday it will be more than a little interesting how markets close the week.
Certainly now with the decks cleared of most concerns,

BREXIT

will take on greater visibility and importance.
Let's see what happens