Volume Collapses As End Of Week Nears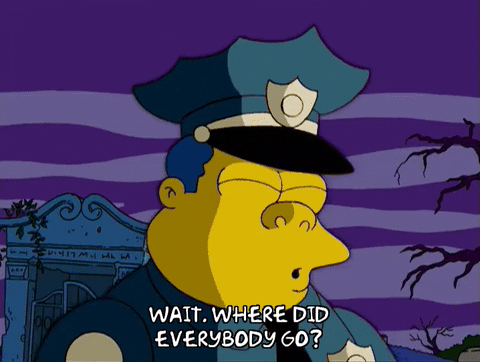 Only 45M shares in SPY (S&P 500 ETF) traded Thursday which is about as low an effort as one might observe on the eve of a Holiday trading. In fact, trading throughout this week short-squeeze rally week has been light. While the tape has told a bullish story, it's not uncommon to see stock volume light on rally weeks and higher on sell-offs. That's been doubly the case this week.
It doesn't make much sense to post our daily view Thursday, I'll do so now but keep comments quite short now.
There was some economic data Thursday including Durable Goods Orders was positive on the gross report (3.4%) but negative on Core Capital Goods at (-0.8%); Pending Home Sales were very strong at 5.1% but seasonal factors in play; and, Kansas City Fed Manufacturing Index fell once again to -5 leaving this area still in the red once again.
Below is the heat map from Finviz reflecting those ETF market sectors moving higher (green) and falling (red). Dependent on the day (green) may mean leveraged inverse or leveraged short (red).
Volume was dreadfully weak and breadth per the WSJ was mixed.
On such a weak volume week, there's not much to say.
Have a good Holiday weekend.
Let's see what happens.